History
Serving the North Bay for over 40 years.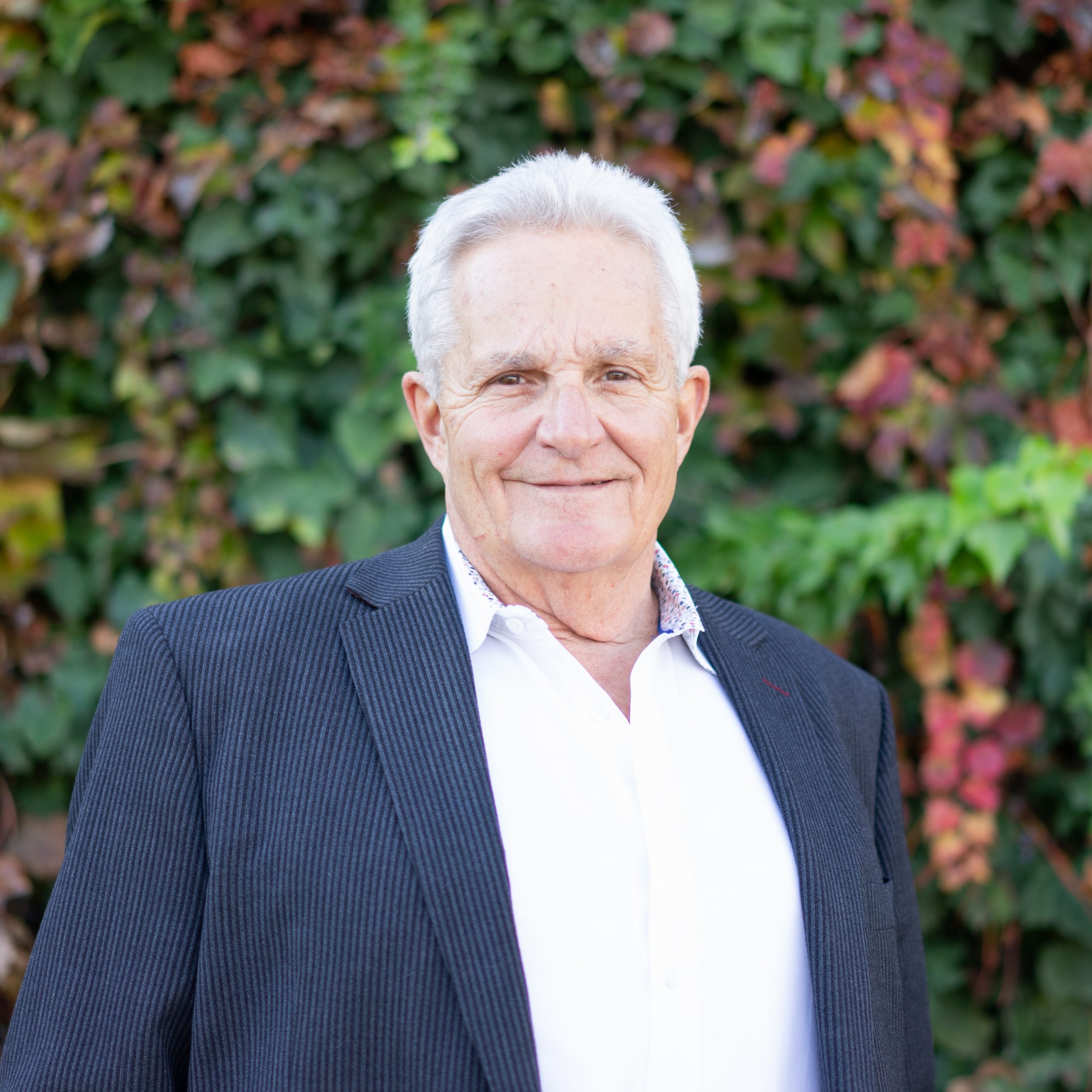 Since 1978
A History of Cleaning Service
Servico Building Maintenance has provided exceptional cleaning services to North Bay businesses for over 40 years.  Founded in 1972, Gary and wife Gaye began as a cleaning service team, spending their nights and weekends cleaning office buildings in San Francisco to pay the bills.  In 1978 they moved to Glen Ellen, CA with the focus of raising a family.  The two still cleaned and sometimes with the help of their young daughters (whose favorite task was riding along on top of the carpet cleaning machine).  Over the years, they became entrenched in the North Bay community and began to expand the team.  Servico is now a highly regarded and trusted cleaning company overseeing over 6 million square feet of space.
Mailing
P.O. Box 25
Glen Ellen, CA 95442