Cleaning and Disinfecting Your Facility
The Centers for Disease Control and Prevention's (CDC) updated guidance for cleaning and disinfecting your facility outside of healthcare suggests these places are cleaned once a day, at minimum.
It is the opinion of the CDC that a once-a-day cleaning with soap and water is sufficient enough to remove viruses from surfaces at a time where there are no reports of a facility or its occupants suffering from COVID-19. To ensure that any germs remaining on surfaces after cleaning are killed, the CDC suggests using a disinfectant. A disinfectant on the U.S. Environmental Protection Agency's List N is especially recommended as items on that list have been proven to kill COVID-19. Servico uses a List N disinfectant in our viral disinfection service.
However, the CDC suggest facilities might want to clean more frequently or choose to disinfect shared spaces in situations where:
– There is high local transmission of COVID-19.
– Few occupants are wearing masks.
– Occupants are infrequently practicing hand hygiene.
– The facility is used by populations that are at greater risk of suffering severe illness due to COVID-19.
-High concentration of occupants in one location.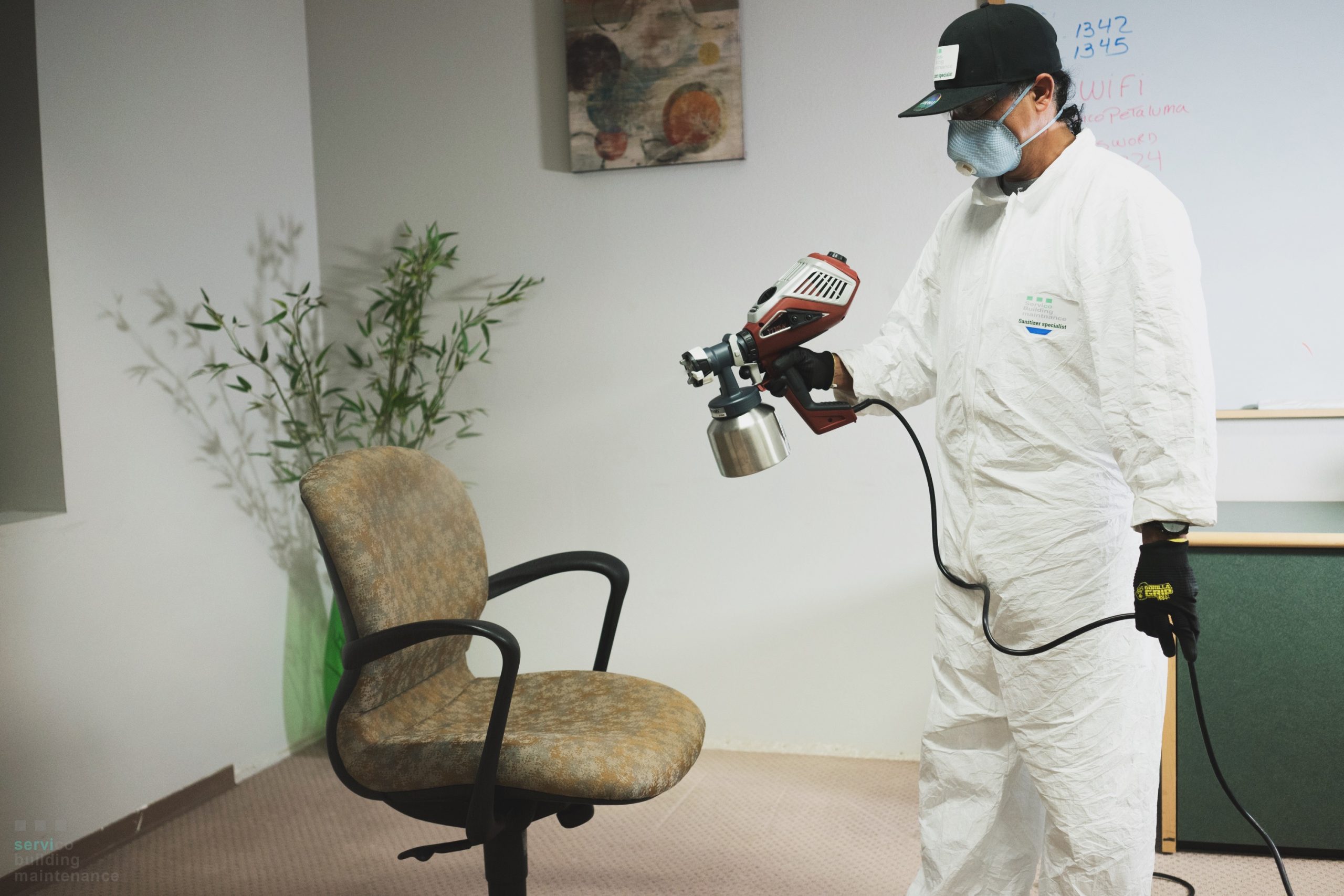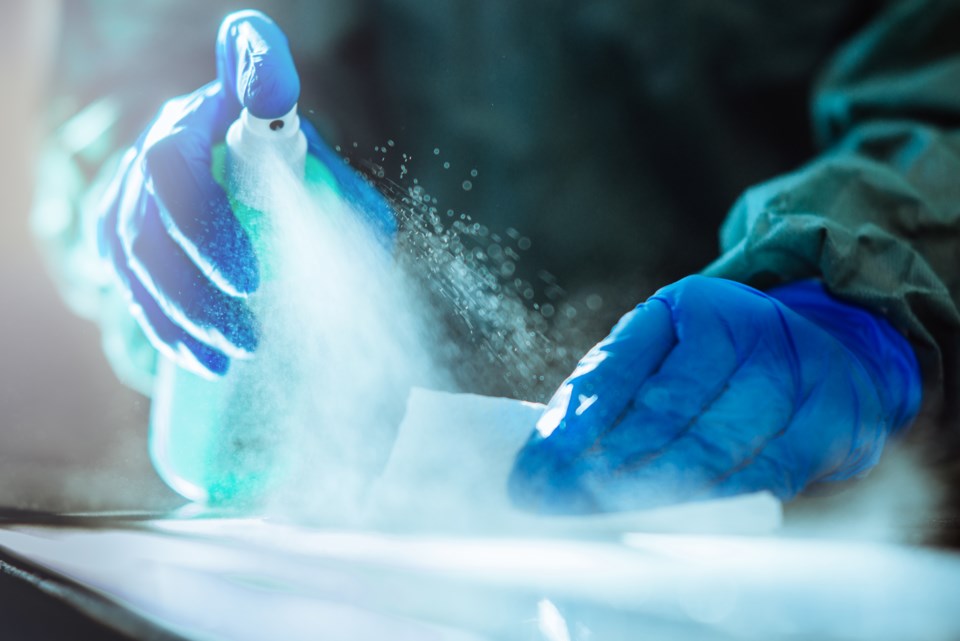 Furthermore, if a sick person or someone who tested positive for COVID-19 has been in a facility within the past 24 hours, the CDC recommends that the facility be both cleaned and disinfected. Servico can respond to all cleaning and disinfection emergencies. Please contact us should you have any questions regarding facility disinfecting services.
The CDC's updated guidance also discusses what types of surfaces should be cleaned and disinfected, how to develop a cleaning plan, alternatives to traditional disinfection methods, and other factors for employers and facility operators to consider. To read the entire guidance, click here.
Mailing
P.O. Box 25
Glen Ellen, CA 95442