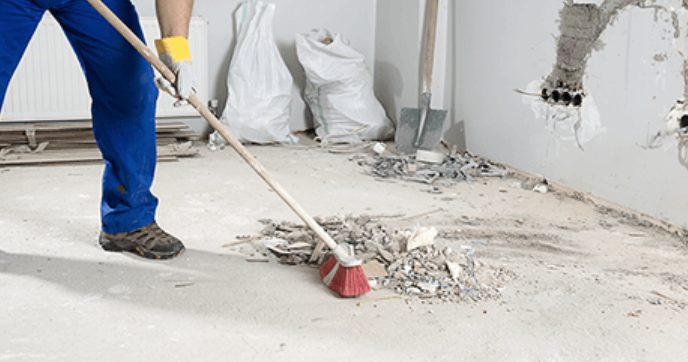 Even with the new importance placed on cleaning since the pandemic began and all the talk of how it is one of our best defenses against the spread of the coronavirus, many offices and facilities were shuttered. But as some buildings shut their doors temporarily, new buildings began to emerge, even in the midst of a pandemic.
If you look out at most city skylines, you probably see few new buildings under construction. One service that may prove helpful, especially for contractors and builders, is construction cleaning, sometimes referred to as post-construction cleanup, provided by Servico.
Construction cleaning comes in three phases
The goal of construction cleaning is to prepare a facility so that it is ready to be used. This can be a home, office, warehouse, or school. No matter what the facility type, there are typically three phases in construction cleaning. A cleaning contractor performing this add-on service may be called on to provide cleaning for one, if not all three, of these stages:
The rough clean—After the construction contractor has installed new framing, plumbing, electrical, windows, and walls, the cleaning contractor will be called in to do a rough clean. This consists of removing large items including debris, trash, unused materials, and disposables. Typically, the space is swept or vacuumed at this juncture.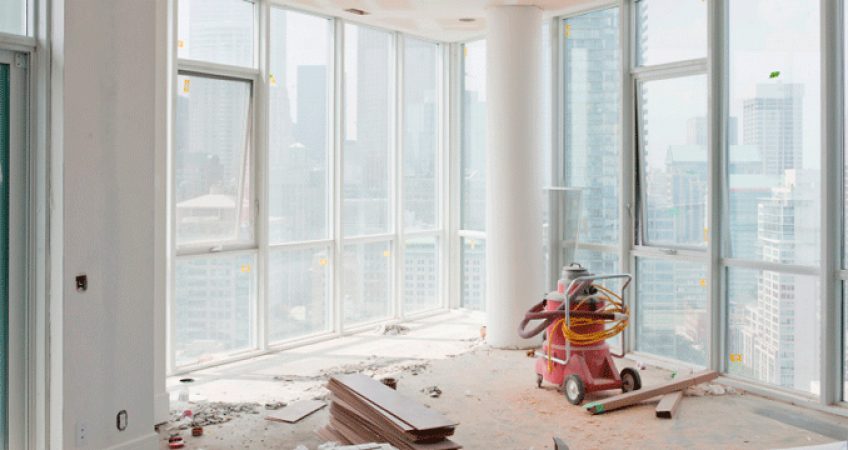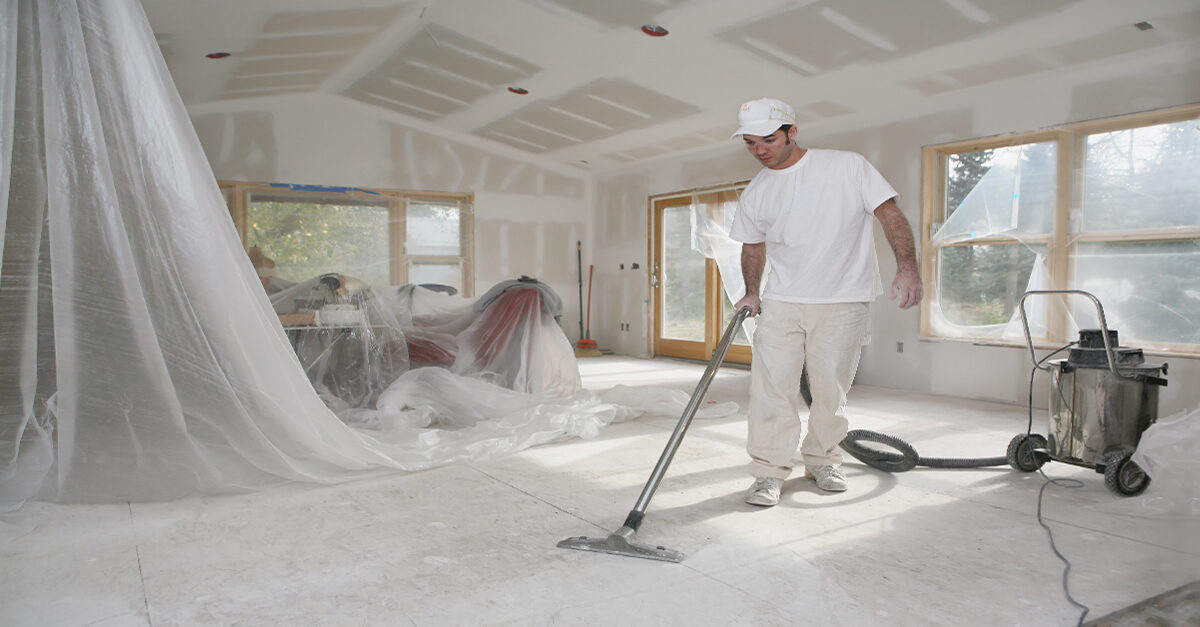 The specialty clean—This typically involves kitchens and restrooms along with newly installed sinks, cabinets, restroom fixtures, appliances, windows, and glass doors. Most of these items will be delivered in boxes. The construction contractor will usually unpack the boxes, but the cleaning contractor will have to dispose of them. Further, the individual items may be lined in plastic to protect them in transport. The cleaning contractor will need to remove and dispose of these packaging materials as well.
The detail clean—Some refer to this phase as the "touchup" clean, the "final" clean, or the "punch list" clean. It certainly is not a touchup clean. The client expects the newly renovated space to be perfectly clean and ready for use at this stage. This means a final or detail clean is the more appropriate term to use. The cleaning contractor and their client should prepare a punch list. Once the detail clean is completed, the final task is to tour the new area, punching off a list of items completed and those that still need attention.
This is where construction cleaning, often termed post-construction cleaning, comes into the picture. Let's discuss this add-on service in greater detail so you can determine if it is an option for you to pursue.
Mailing
P.O. Box 25
Glen Ellen, CA 95442